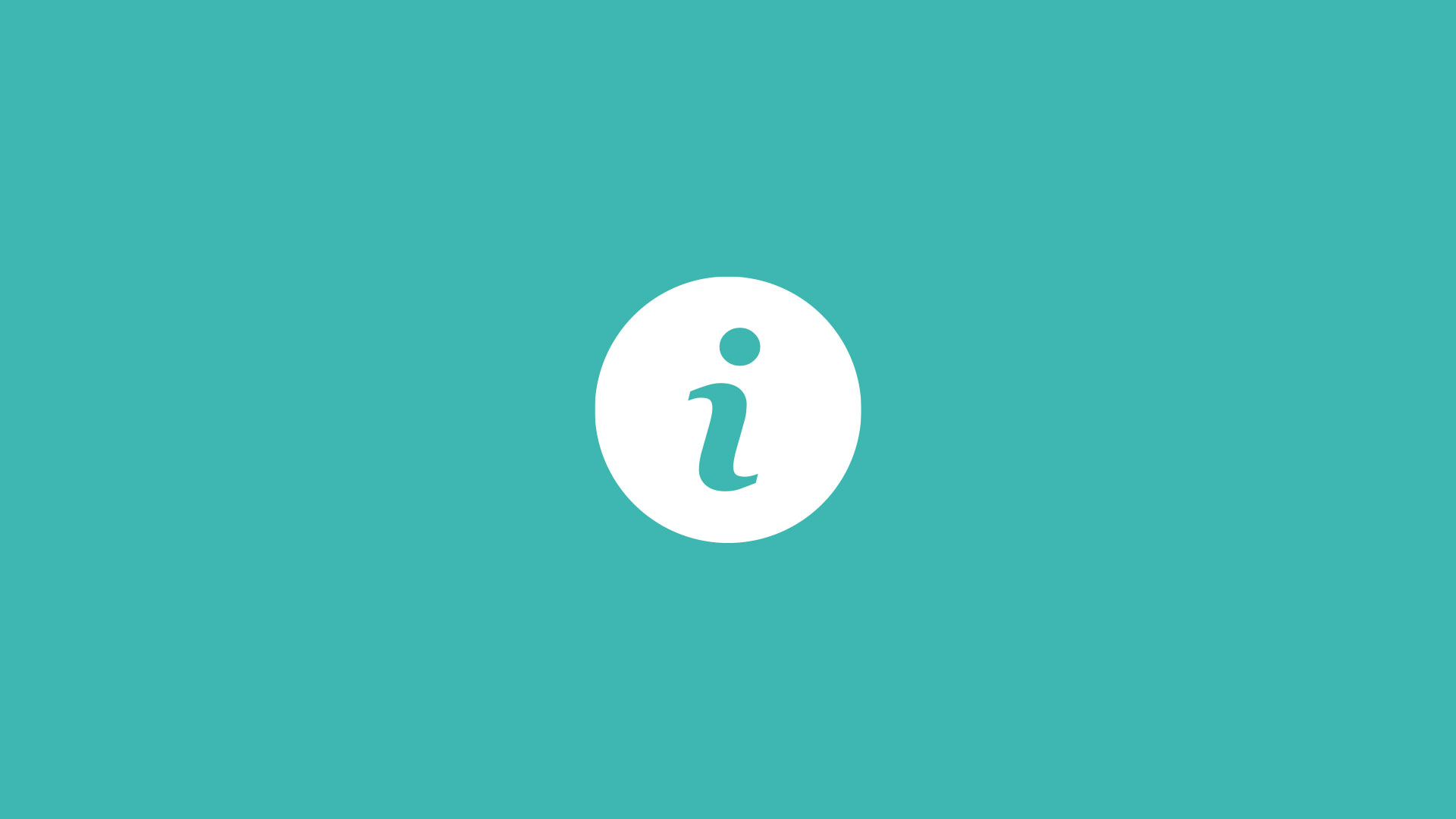 19 March 2020
Dear parents and carers
Re: Coronavirus update – Eden will remain open
Yesterday the UK government closed schools around the country to almost all children from Monday 23rd March.
Eden School will remain open as all of our children have EHCP (Education and Health Care Plans) 
Eden is managing well at the moment and have adequate staff to pupil ratios. Changes may have to be made if ratios change.  We will keep you updated.
Guidance: Exams for Year 6 (SATS) and Year 11 (GCSEs) 
The government has announced these exams will not take place. We don't know whether students will still be expected to take examinations at a later date.  We will update you when we know more.
Safeguarding
If you feel that you require additional support or have any safeguarding concerns about any children these can be reported to the local safeguarding team listed below:
Jen Ashworth – 07930 727604
Sophie Gooding – 07930 727602 
School on 01254 790241
Helpline 
The Department of Education have set up a helpline for parents and carers for support and advice on the Coronavirus.
Telephone 0800 046 8687
Email DfE.coronavirushelpline@education.gov.uk
General guidance re: Covid-19
Anyone with a fever or persistent cough should stay at home for seven days if they live alone or 14 days if they live with others. Anyone who lives with someone displaying coronavirus symptoms should also stay at home for 14 days. People who have to isolate themselves should ask others for help.
Everyone should stop non-essential contact and travel, working at home were possible. This is particularly important for people over 70, those with underlying health conditions and pregnant women.
By the weekend, those with the most serious health conditions should be largely shielded from social contact for 12 weeks.
If you or your child feels ill and you want to know what to do next, please use NHS 111 online.
Please continue to visit the school website and follow us on Twitter for regular updates.
I would like to take this opportunity to wish you well, advise you to strictly follow government guidance and stay safe and healthy.
Best wishes
Jen Ashworth
Headteacher